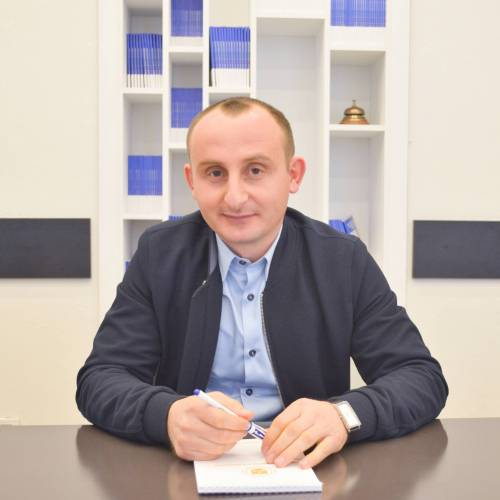 Giorgi Chochua
"It would like to underline the existing friendly environment and the professional lecturers"
The training courses of the Association fully met my expectations. I passed the exam successfully and got more than the required 75 points, I got 85 points.
When it comes to the teaching process, it should be noted that the centre offers a friendly environment and has some of the most professional lecturers who are extremely knowledgeable in their field. Overall, all the prerequisites for a quality education were met.
Some of my friends have decided to take the Bar exam and I strongly advise them to apply for the Association Training Center. I think the exams are quite demanding and this way their chances will double.