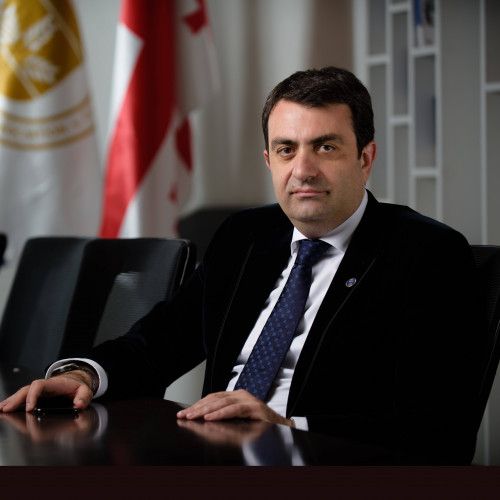 David Asatiani
Chairman
From 2017 till Present is the Vice-President of the Union of Turkish Speaking and Relative Country Bars (TURK-AV);
From 2005 till Present is the member of the Georgian Bar Association;
From 2005 till Present is the founding partner of the Law Firm Asatiani and Attorneys at Law;
In 2017 was the member of the State Constitutional Commission;
In 2013-2017 years the International Affairs Secretary of the Georgian Bar Association;
In 2013-2017 years (also in 2006-2010 years) the member of the Executive Board of the Georgian Bar Association;
In 2012-2013 years the member and Chairman of governing committee at Coalition for Independent and
Transparent Justice;
In 2012 became an accredited mediator of CEDR;
In 2010-2017 years the Chairman of working group of judges, advocates and prosecutors (Bench-Bar);
In 2008-2017 years the official representative of Georgian Bar Association at the Council of Bars and Law Societies of Europe (CCBE);
In 2009-2013 years the founding member and chairman of non-commercial professional organization Georgian Lawyers for Independent Profession (GLIP);
In 1998-2005 years was chief lawyer at various law firms.
In 2001 graduated from Tbilisi State University postgraduate studies of International Law;
In 1997 graduated from the faculty of International Law and International Relations at Ivane Javakhishvili Tbilisi State University (with international law specialization);
In 1995 graduated from Tbilisi Law and Economics University.

With native Georgian, speaks fluent Russian and English.