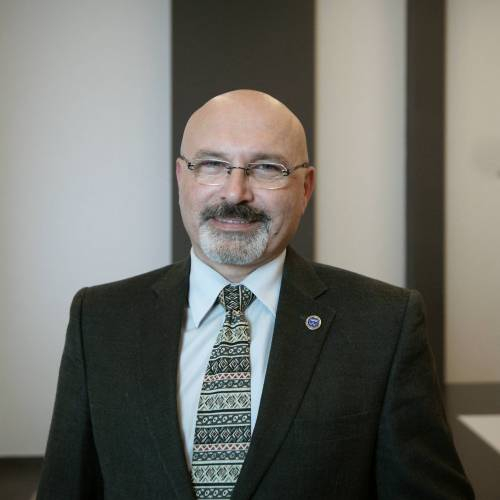 Tornike Bakradze
Executive Board Member

On December 11, 2021, the General Assembly of the Bar Association elected Tornike Bakradze as a member of the Executive Board.

In December 2017, he was re-elected as a member of the Ethics Commission, and on August 31, 2018 - as the Chairman of the Ethics Commission.

Since 2011, Tornike has been the project coordinator of the NGO "Georgian Independent Bar Association", and since 2012 he has been an accredited mediator of CEDR.

In 2006-2007 he was the Deputy Head of the Service, K. In the Civil Service of Education and Culture of Tbilisi City Hall.

In 2005-2006, Tornike headed the city. Tbilisi City Hall General Department of Education and Culture Civil Service.

He has been working as an independent lawyer since 2006 and was a member of the non-governmental organization "Georgian Lawyers for Independent Profession".



In 2002-2004, Tornike was a lawyer at the Caucasus Regional Environmental Center.

In 1987-1989, Tornike was the secretary of the legal service cabinet "Temida". In 1995-2005 he was a member of the Georgian Bar Association, and in 1995-1996 he was a member of the Open Society Georgia Law Commission.