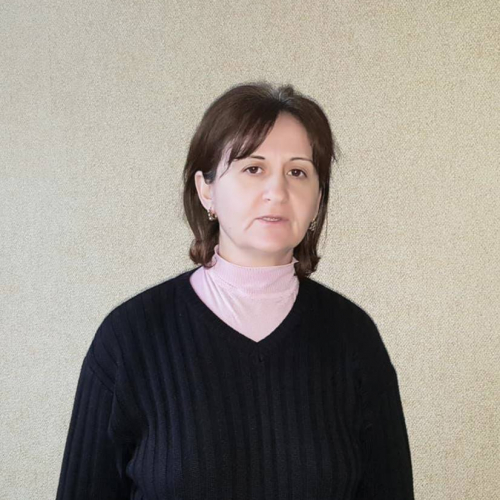 Ekaterine Tsatsalashvili
Coordinator of Kakheti Regional Center
Ekaterine Tsatsalashvili Coordinator of Kakheti Regional Center
Ekaterine Tsatsalashvili has been the Coordinator of Kakheti Regional Center of Georgian Bar Association since 2010.
In 1995-2000, Ekaterine studied at Tbilisi Multidisciplinary Institute, Faculty of Law. After graduating with honors from the Faculty of Law, in 2001-2007 she worked on a position of the session secretary of Telavi District Court.
In 2007-2010 she worked as an assistant judge in Telavi District Court.
Since 2011, Ekaterine has undergone various trainings and seminars in the fields of blood, civil and administrative law.
In 2007 she passed the qualification exam for lawyers specializing in criminal law.
Ekaterine knows Georgian, English and Russian languages.