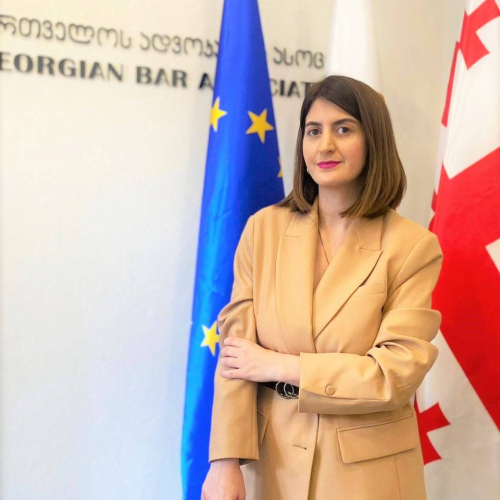 Eka Mamaladze
Senior analyst
Eka Mamaladze joined the Georgian Bar Association as a senior analyst in December, 2022.
She holds a Bachelor's and a Master's degree in Law from Tbilisi State University. Eka has ten years of experience in research and analysis and is an author/co-author of several publications on human rights. She studied European Law and Economics at the Riga Graduate School of Law.
In 2021-2022 Eka worked at the non-governmental organization ''Social Justice Center'' as a human rights lawyer/project coordinator.
In 2014-2021 Eka held different positions at the Analytical Department of the Supreme Court of Georgia, providing legal assistance to the judges' in terms of international law and practices.
Besides native Georgian, she speaks English and Russian languages.