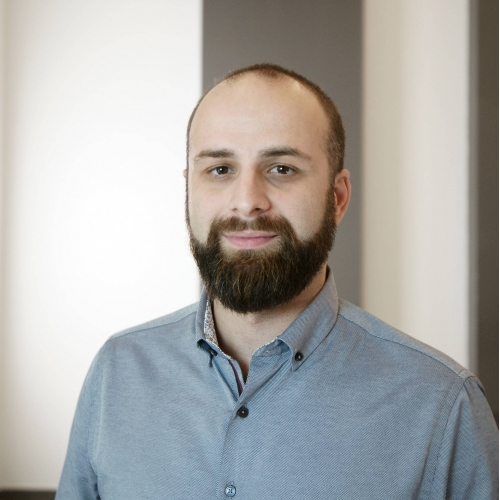 David Pipia
IT Manager
2018- Present, David Pipia is an IT Manager at the Georgian Bar Association. David manages several areas of information technology such as System Administration, Network Administration and IT support.
He has an extensive experience in IT management.
In 2010 – He successfully passed the Cisco Certified Network Associate (CCNA) at ITvet acdemy.
In 2016 - He completed the online course "Introduction to Cloud Infrastructure Technologies" at LinuxFoundation.
In 2018 - He successfully passed the ITIL v3 Foundation course at the ISSP training center.
From time to time he also led various IT projects.
Savid speaks Georgian, English, Russian and Greek languages.