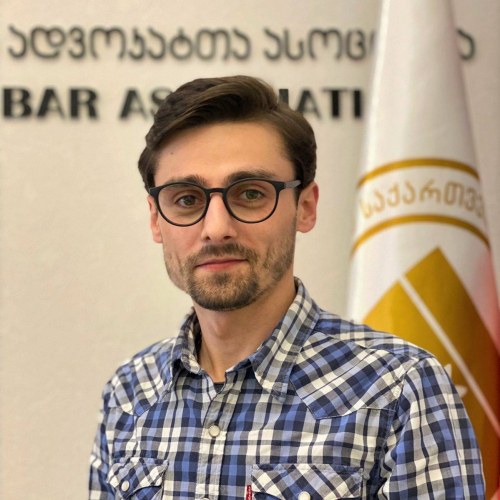 Alexander Muralashvili
IT specialist
Alexander Muralashvili has been holding the position of IT specialist of the Association since
December 1, 2021, and provides a system and technical support for information technologies.
Alexander has extensive experience in IT technologies.
in the 2020 year, Alexander completed the CCNA Routing and Switching Ver.6.0 course at cisco Networking Academy (in ITvet).
in the 2022 year, He completed Linux Professional Institute LPIC-1 and LPIC-2 Ver.4 online course.
From 2016 to 2018 year, Alexander worked as an IT support in stores of "Beer Land" Ltd.
From 2018 to 2019 year, He provided various IT services to restaurants and hotels
From 2019 to 2020 year, He worked as an IT Troubleshooter at JSC Silknet.
From 2020 to 2021 year, He worked as an IT Helpdesk at Technet.
Alexander speaks Georgian, English and Russian.